LAROMET HISTORY
More than 80 years of experience and excellency in processing brass, bronze and copper semi-finished products in Romania.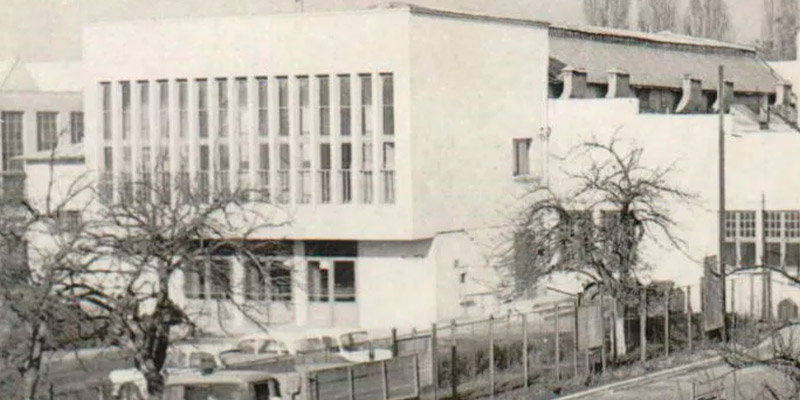 The first Romanian factory to laminate and plate metals
Started laminating and plating metals as "FAROLA", funded by a group of Austrian investors.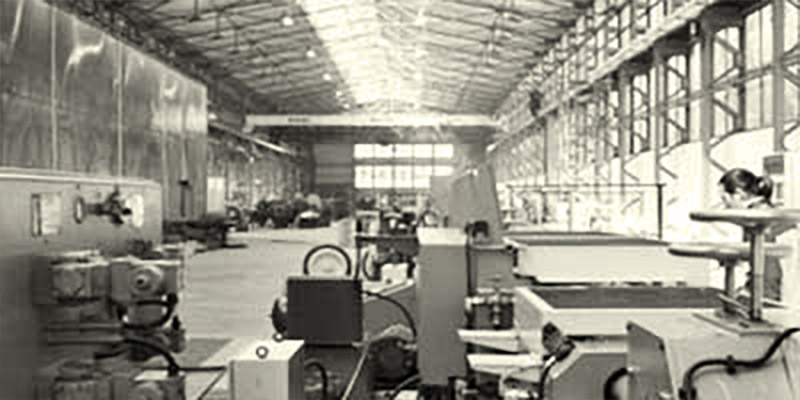 Copper and copper alloys semi-finished products
In 1938, the company "VULCAN" – Bucharest purchases "Noua Societate a Atelierelor Vulcan" [New Company of Vulcan Shops] – Satu Mare and founds "LAROMET" – Romanian Metal Mills, headquartered in Bucharest.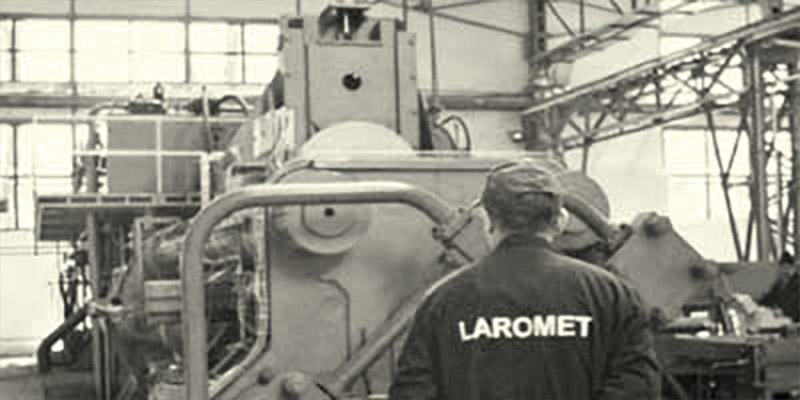 Modernizing and specializing the factory
The factory experiences several development and modernization stages and mainly specializes in extruded copper and copper alloys products.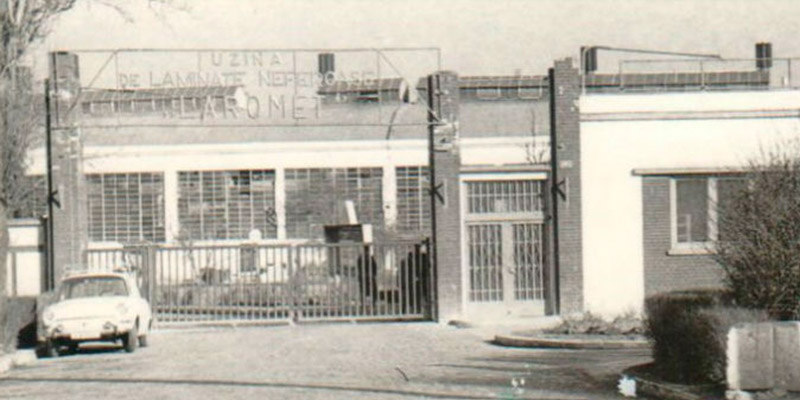 Joint Stock Commercial Company
LAROMET was incorporated through Government Resolution as a joint stock company under the name of S.C. LAROMET S.A., whose majority stockholder was the Romanian State.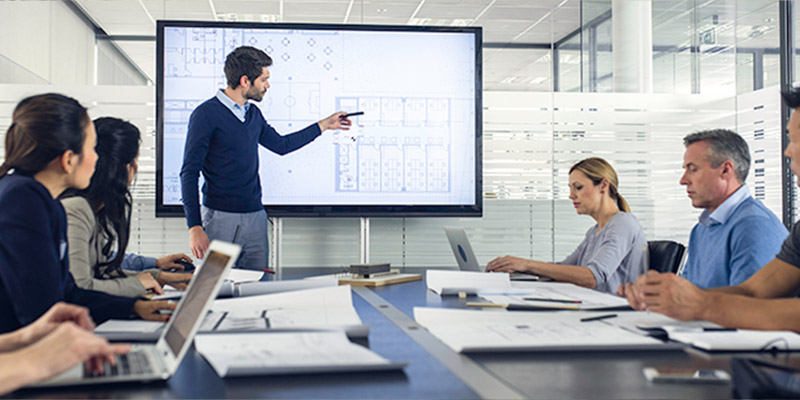 Privatization, restructuring, modernization
After taking over the majority stake, TRIP MATERIALS AG, Switzerland set clear objectives which it has accomplished. Guided by a new concept on the use of spaces and capacities, all equipment and machines were relocated to the New House, and maximum efficiency flows and circulation were created. Read more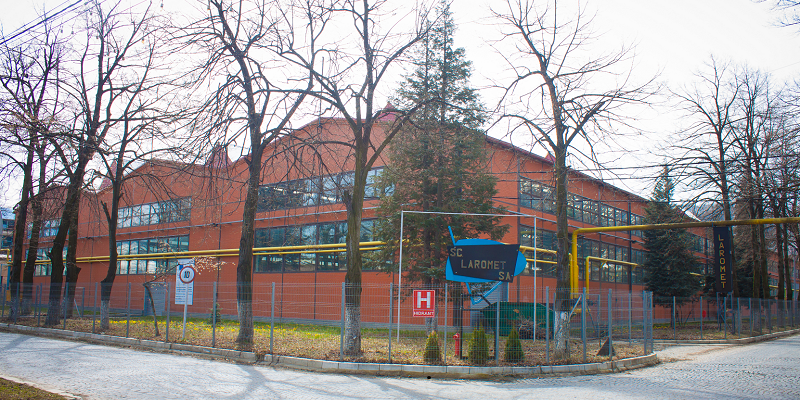 Modern factory in Brasov
Beginning with 2008, LAROMET built and commissioned a new and modern factory in Brasov which produces bars, profiles, tubes, wire, forged pieces and other products which are available on demand.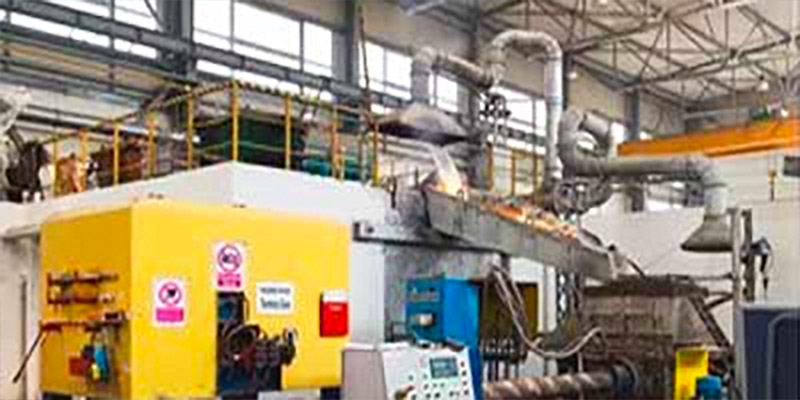 Casting unit near Bucharest
In 2013, LAROMET commissioned a new casting unit near Bucharest which manufactures bars, tubes and brass and bronze ingots, using vertical and horizontal continuous casting, centrifugal casting and ingot casting.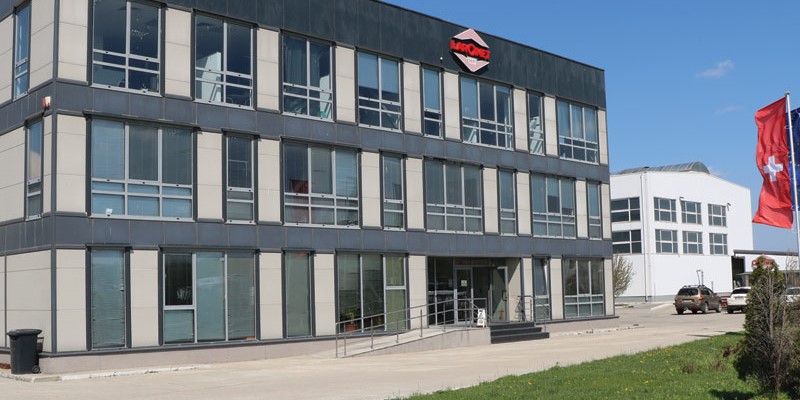 Modernization and investment
In 2018, LAROMET began an ambitious modernizing process and invested in equipment, automatization and statistical process control.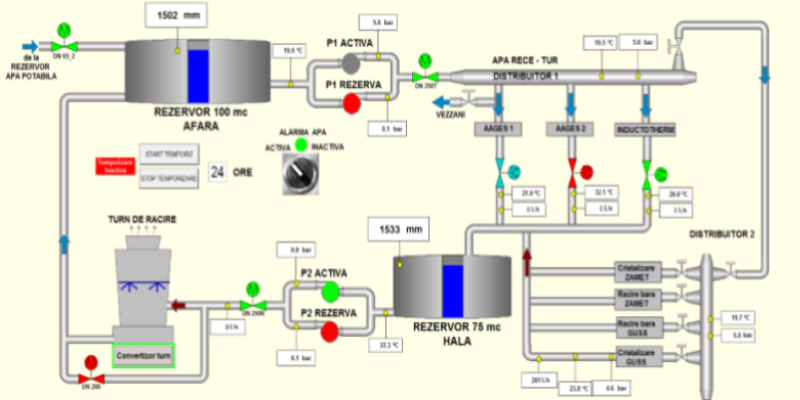 New ERP and digitization
Nowadays, LAROMET is in the middle of a vast process to implement a new ERP system, as well as in an intense stage to digitize and automatize processes.
Metal mass calculator
The metal mass calculator assesses the metal demand according to your needs.
Details here
Product catalogue
Contains full details on brass, bronze and copper semi-finished products supplied by LAROMET.
Details here