CAREERS
Join our team!
Here is your chance to grow professionally in a company which never stops developing.
We are looking for talented professionals, experienced in the field of metallurgy, actively engaged in the process of the rapid development of our company. Fill in your professional and contact data in a CV and send it at laro.hr[at]laromet.ro.
We are expanding our team and we are looking for colleagues:
HR manager (vacancy in Bucharest)
Melter – caster (vacancy in Bucharest)
Maintenance and repairs electrician (vacancy in Bucharest)
Unskilled laborer (vacancy in Bucharest)
Back Office/sales agent (vacancy in Brașov)
For further details you may contact us at 0732 830 287.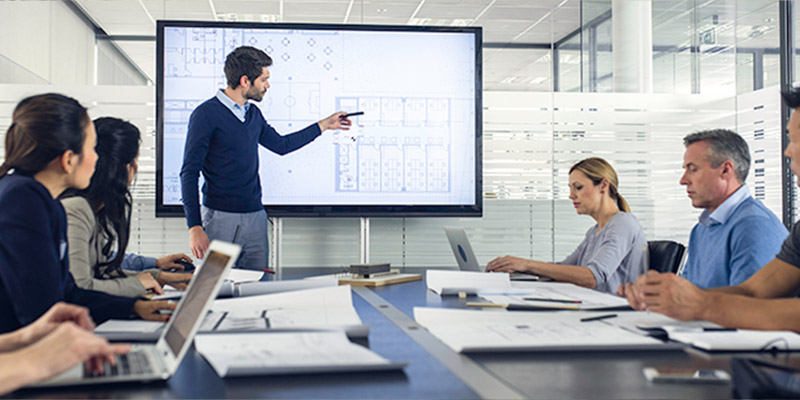 Metal mass calculator
The metal mass calculator assesses the metal demand according to your needs.
Details here
Product catalogue
Contains full details on brass, bronze and copper semi-finished products supplied by LAROMET.
Details here